Our service lines are multi-faceted and tailored to meet each client's needs and specifications. We provide policy development/implementation, training, testing, medical reviews, and background screenings.
We manage the policies and testing documentation/process, as well as provide the medical oversight and review of screening. We do NOT offer any laboratory services in-house, rather we work with reputable, third-party laboratories to perform the blood and specimen tests.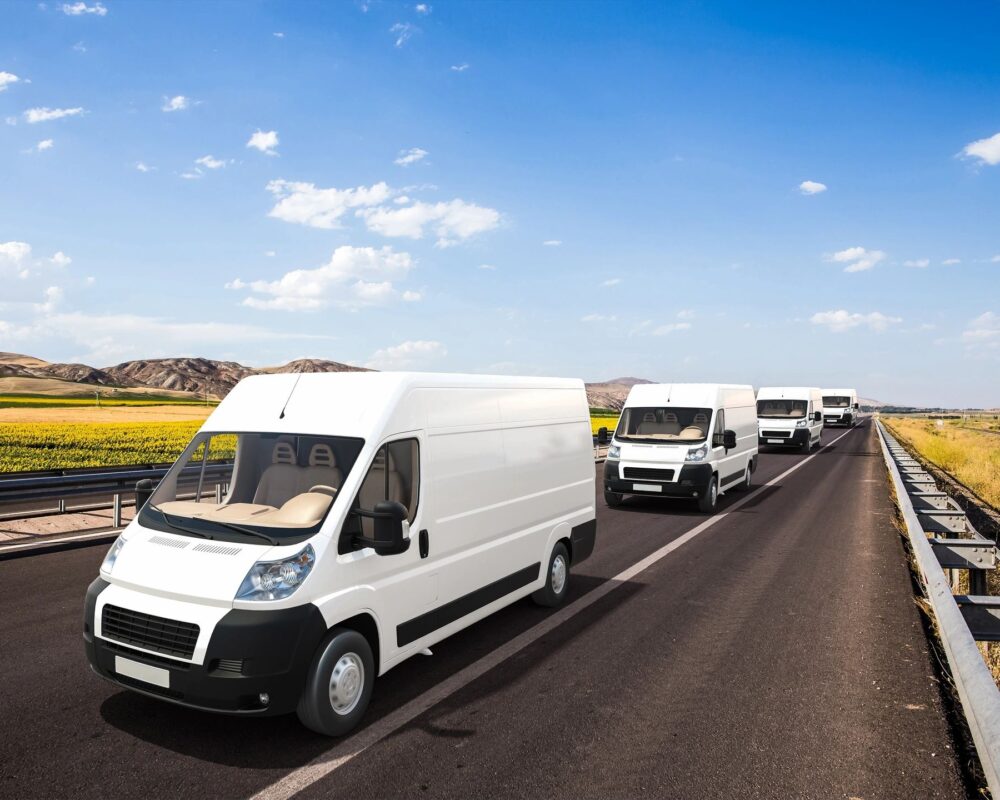 DOT - Department of Transportation
"Becoming drug-free will increase integrity, safety, and productivity within your organization."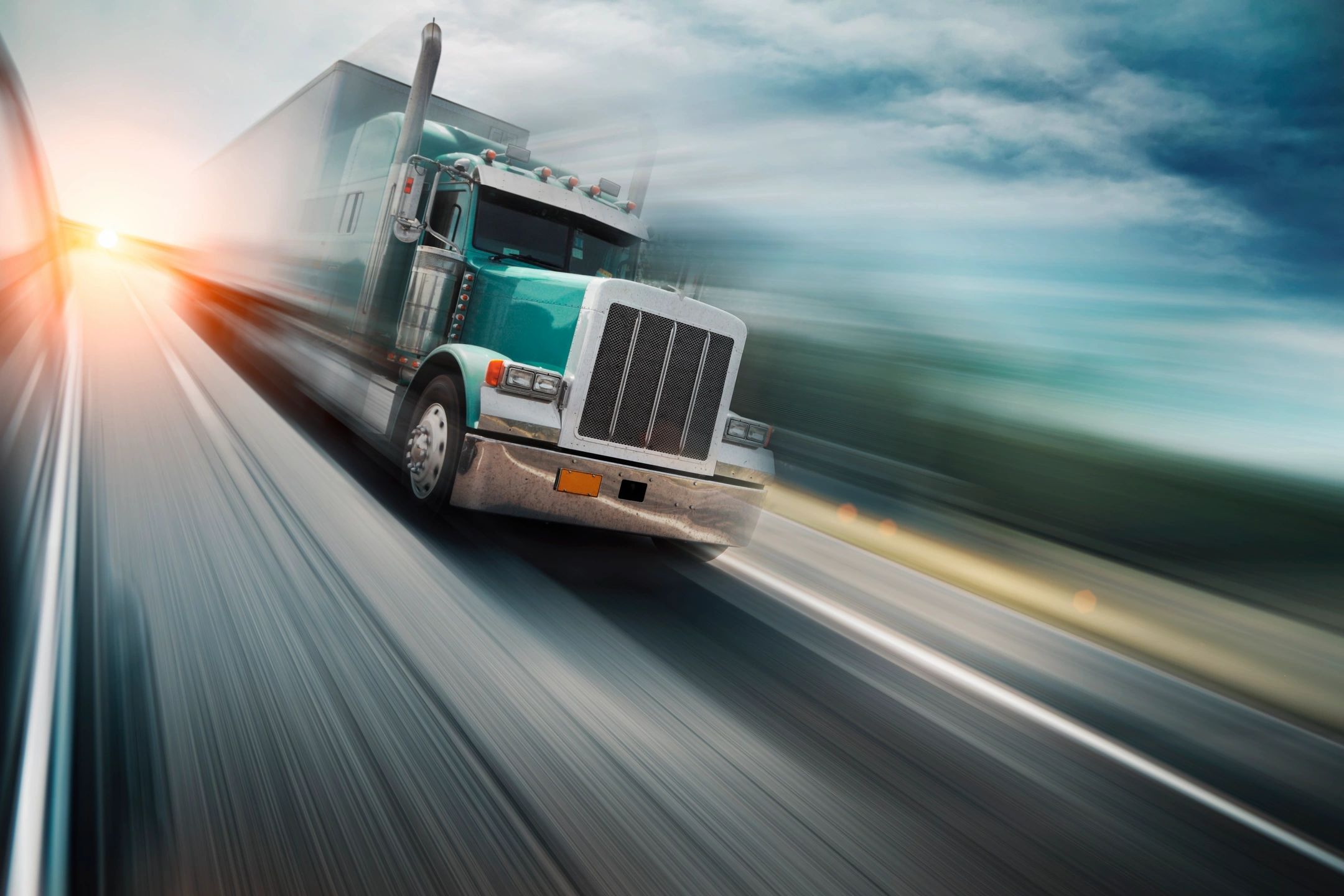 "Benefits of a partnership include: reducing workplace accidents, improving personnel retention, and decreasing workers' compensation premiums and claims."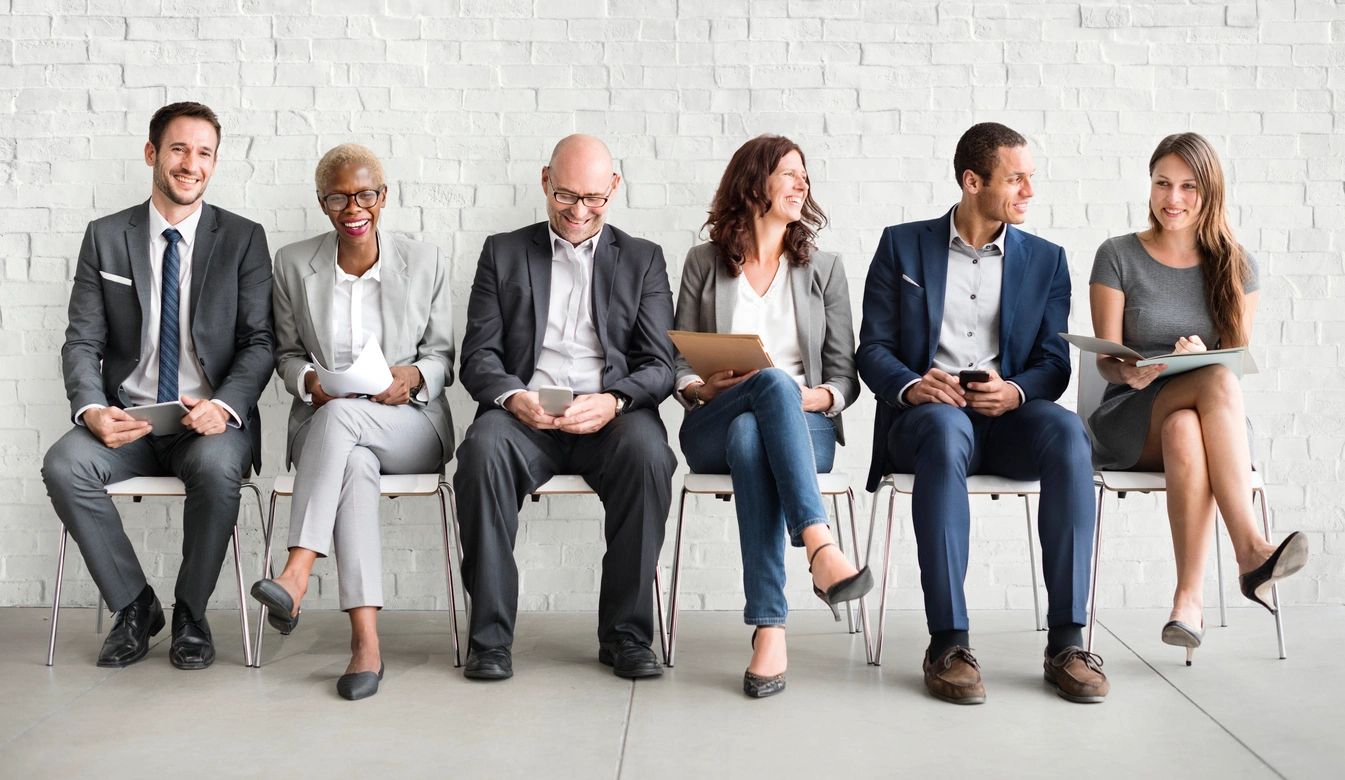 Businesses and Individuals (Non-DOT)
Drug Free Workplaces works with small, medium, and large scale businesses to define their drug and alcohol policies, along with individuals who may need testing services.
Drug Free Workplaces classifies these companies and individuals as "Non-DOT," which simply means they are not regulated by the U.S. Department of Transportation.
Whether a company operates a small, local business, a multi-operation national brand, or something in-between, it is essential to establish drug and alcohol policies, as well as background screening requirements.
Each individual employer dictates how to manage and run their own program in accordance with their needs. The timing and frequency of testing is the employer's choice, as is the type of testing. The company may choose to utilize urine tests, oral fluid tests, hair samples, or a combination of the three. It is important to take into consideration the legal regulations and recommendations when choosing testing methods.
Moreso, it is important to have the details and rules clearly defined in the company's policy manual. Prospective and current employees should both understand the expectations, requirements, and ramifications as it relates to background screenings and drug/alcohol testing provisions.
Although businesses may define their own background screening and ongoing alcohol or drug testing policies, they must also adhere to any guidelines set forth by applicable regulatory organizations.
Different states, regulatory boards, certification authorities, etc. may establish their own set of requirements as it relates to drug and alcohol testing or being certified drug-free. Staying current and adhering to all applicable regulations may quickly become cumbersome.
Nevertheless by partnering with Drug Free Workplaces, internal policies and procedures can be developed/tailored in accordance with the applicable regulations. Clients are requested to provide a list of any additional regulatory bodies that provides oversight or requires reporting from their organization. The Drug Free Workplaces team of experts will then research and include any necessary regulations or guidelines within the client's written policies.
"Entrust the experts to manage and oversee your company's applicable policies, procedures, and testing."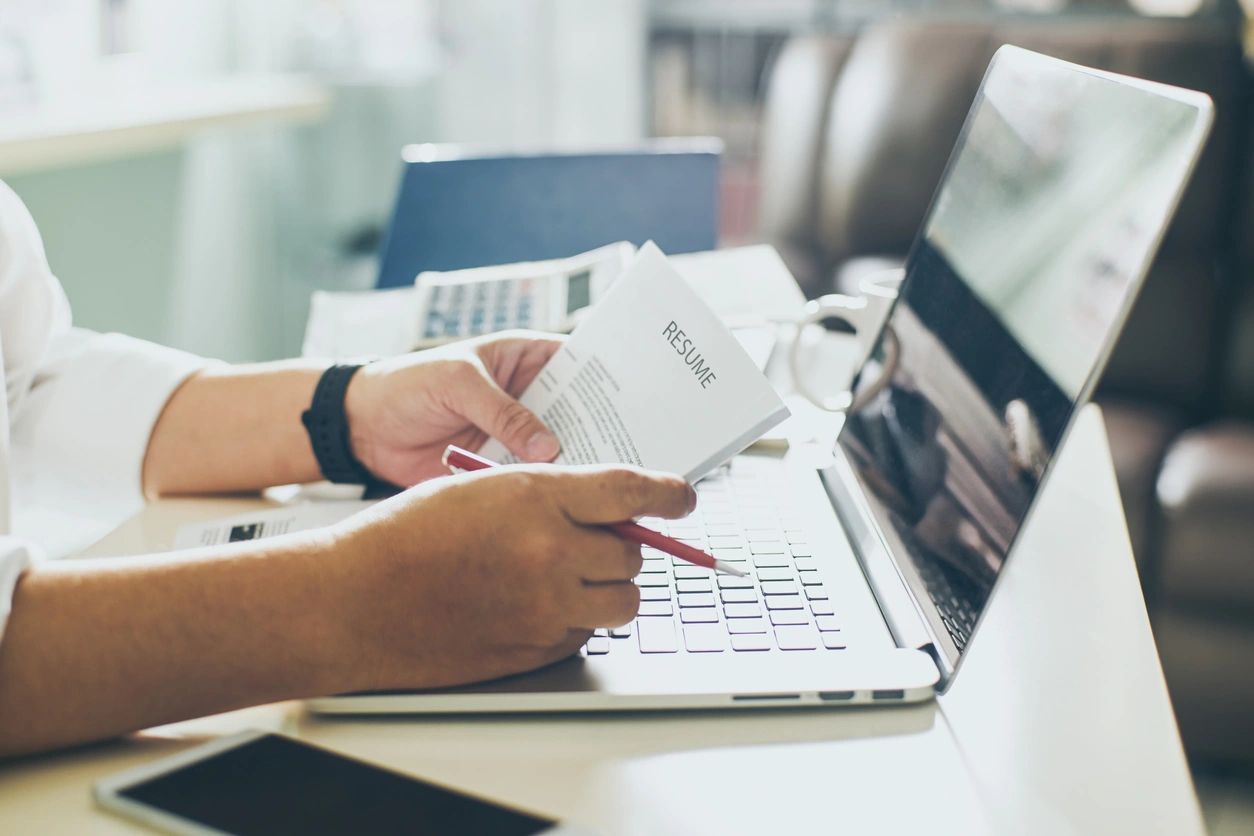 Background Screenings
Companies often want to ascertain a clear understanding of potential employees prior to onboarding. Background checks provider employers with additional information that may not be included in standard applications.
Drug Free Workplaces has expanded its service lines and now offers pre-employment background screenings.
Name alias search
National sex offender registry
Nationwide criminal database
Office of Foreign Assets Control (OFAC)
Office of Inspector General (OIG)
Social security number trace (SSN)
System for Award Management (SAM)
Unlimited 7-year county/state criminal search
Motor vehicle report (3 years)
Commercial Driver's License Information System (CDLIS DOT)
Pre-Employment Screening Program (PSP DOT)

5-year crash
3-year inspection
Education verification
Employment verification
Professional license verification
Reference verification
Social media search
"Empower your team to understand 'why' the policies are in place and how it benefits them, not just the company."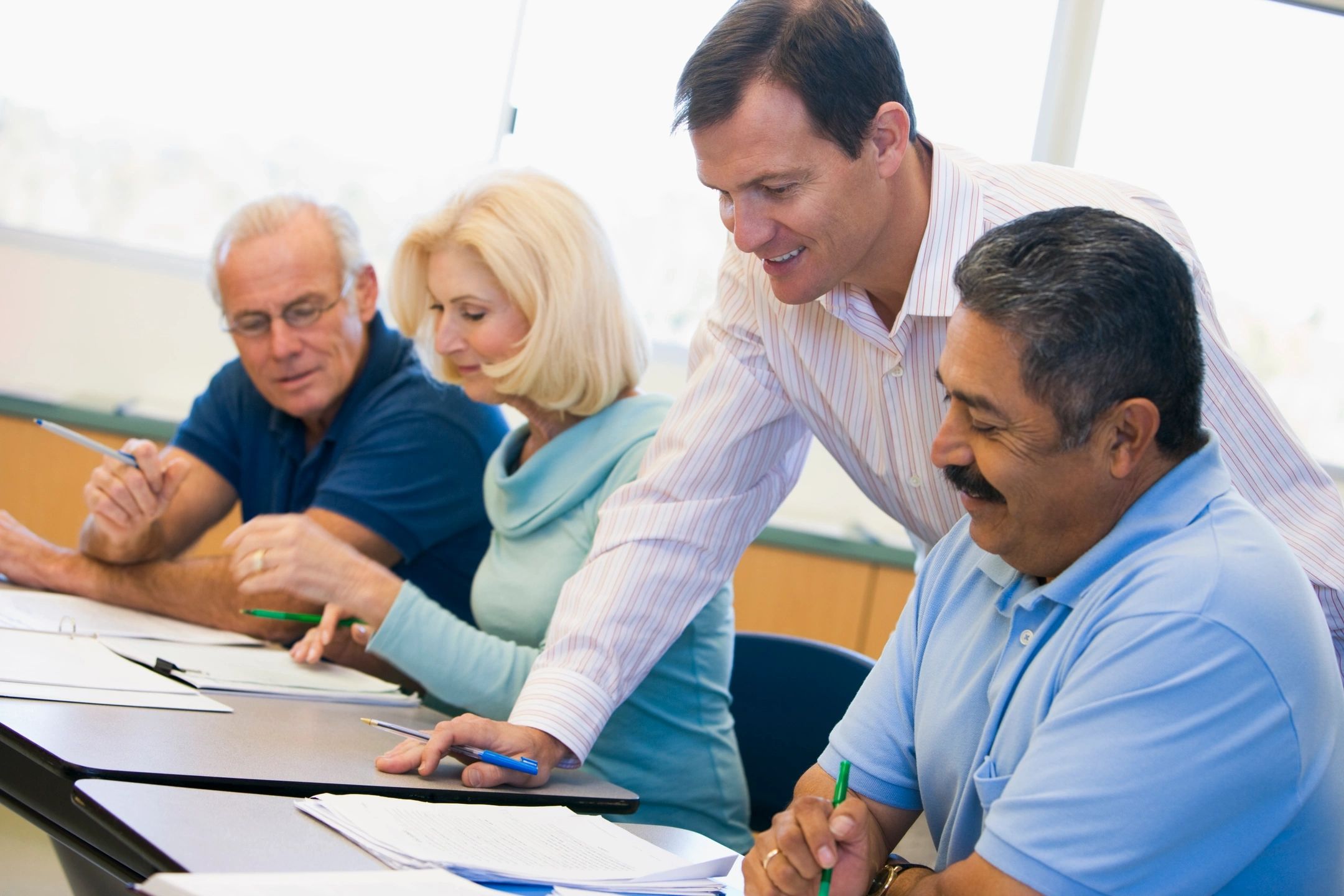 Education and Online Training (DOT)
Educating employees and supervisors about the drug and alcohol policies is imperative to ensuring full understanding of the regulations. Drug Free Workplaces provides education and online training for employees and supervisors, regulated by the DOT.
DOT Supervisor Training Courses:

Audience: DOT supervisors
Available Modules: FAA, FTA, FMCSA, and PHMSA
Course: DOT Reasonable Suspicion Training for Supervisors
Course Length: 120 minutes
DOT Employee Training Courses:

Audience: DOT employees
Available Modules: FAA, FTA, FMCSA, and PHMSA
Course: DOT Drug and Alcohol Awareness for Employees
Course Length: 30-60 minutes (agency dependent)
Education and Online Training (Non-DOT)
Implementing drug- and alcohol-free policies only benefits a company so much unless they also provide the necessary education for their team and supervisors. Through a partnership with Drug Free Workplaces, Non-DOT clients receive education and online training for both their supervisory leadership and team members.
Non-DOT Supervisor Training Courses:

Audience: non-DOT supervisors
Intended for businesses of varying size and industry
Course: Non-DOT Reasonable Suspicion Training for Supervisors
Course Length: 25 minutes
Course: Drug-Free Workplace Training for Supervisors
Course Length: 120 minutes
Course: Non-DOT Reasonable Suspicion Training for Supervisors
Course Length: 25 minutes
Course: Non-DOT Drug-Free Workplace Annual Supervisor Refresher Training
Course Length: 60 minutes
Non-DOT Employee Training Courses:

Audience: non-DOT employees
Intended for businesses of varying size and industry
Course: Drug and Alcohol Awareness for Employees (Non-DOT)
Course Length: 30 minutes
Course: Drug-Free Workplace Training for Employees (Non-DOT)
Course Length: 60 minutes