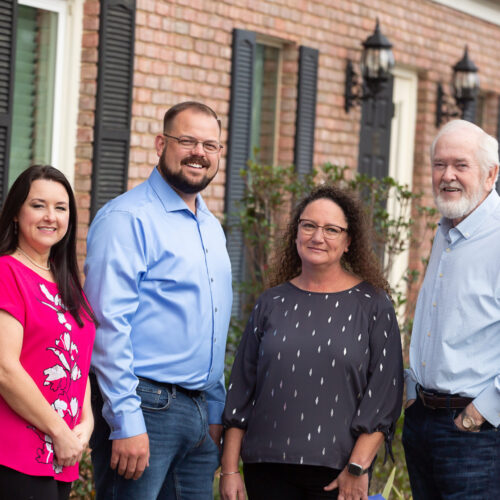 Who we are
Founded in 1992, Drug Free Workplaces started as a small operation in Pensacola, Florida. Dr. Carol Law founded the company with one goal in mind – to provide a reputable, drug testing and management service. Since its inception, the company has grown from a small, local business to a respectable, national organization.
Drug Free Workplaces continues that mission today. Our team of experts works diligently to consistently meet or exceed our clients' expectations. Each member of our team brings a unique background and skill set, contributing to the success of Drug Free Workplaces.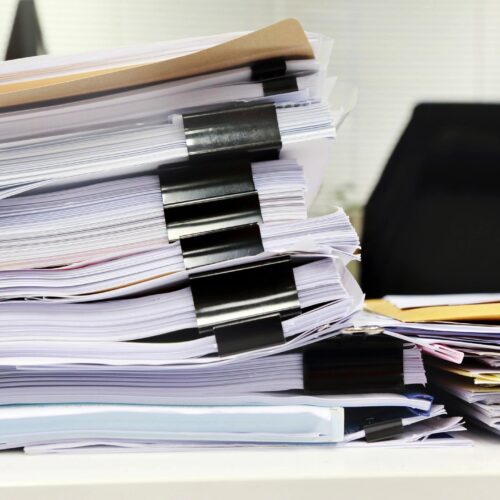 What we do
At Drug Free Workplaces, we offer a variety of management solutions to our clients as it relates to being certified drug-free. Our services include policy development/ implementation, training, testing, medical reviews, and background screenings.
Furthermore, our diverse clientele includes state, local, and federal government agencies and Native American reservations/organizations, as well as small, medium, and large corporations.
Why partner with us
Not only does Drug Free Workplaces directly benefit the businesses and individuals we work with, but also your workforce.
As you well know, the regulations and guidelines related to drug, alcohol, testing, reporting, etc. are extensive. By partnering with a third-party management service, you are choosing to rely on the expertise and time of the professionals. Utilizing a third-party management service creates an additional, neutral and unbiased layer.
Additional benefits of becoming drug free or partnering with our company include, but are not limited to: reducing workplace accidents, improving personnel retention, and decreasing workers' compensation premiums and claims.
How we utilize resources
At Drug Free Workplaces, we consistently look for opportunities to better ourselves and improve our services. One way we accomplish this is by joining and participating in various professional associations.