We are Drug Free Workplaces
providing third-party management of drug and alcohol policies and testing
"Our company focuses on program development that instills integrity, safety, and productivity for each of our clients."
– Thomas Roche, owner Drug Free Workplaces
Primary service lines
Drug Free Workplaces provides policy development, program management, testing oversight, and education/training for our clients. We operate as a third-party administrator of drug and alcohol programs and testing. Our goal is to develop these programs and provide professional expertise and oversight.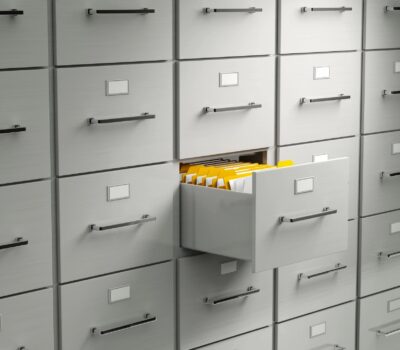 Federal database established by the Federal Motor Carrier Safety Administration (FMCSA)
Full Clearinghouse management services
Clearinghouse applies to owners, operators, trucking companies, CDL schools, etc.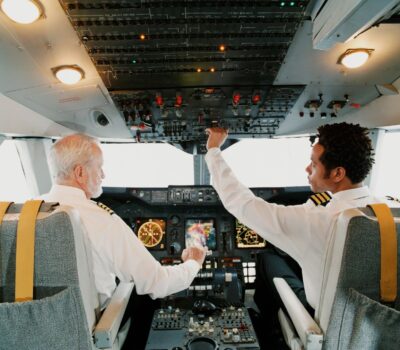 Aviation, trucking, railroads, mass transit, pipelines, and other transportation industries (including, but not limited to: FAA, FMCSA, FRA, FTA, PHMSA, and USCG)
Compliance with federal and state regulations
Small, medium, and large scale businesses
Private companies, government agencies, Native American reservations
Compliance with applicable federal, state, and industry regulations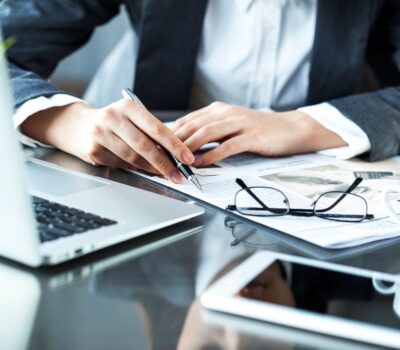 Criminal Background Checks
Motor Vehicle Reports (crash, inspection)
Personal Verifications (education, professional, social)