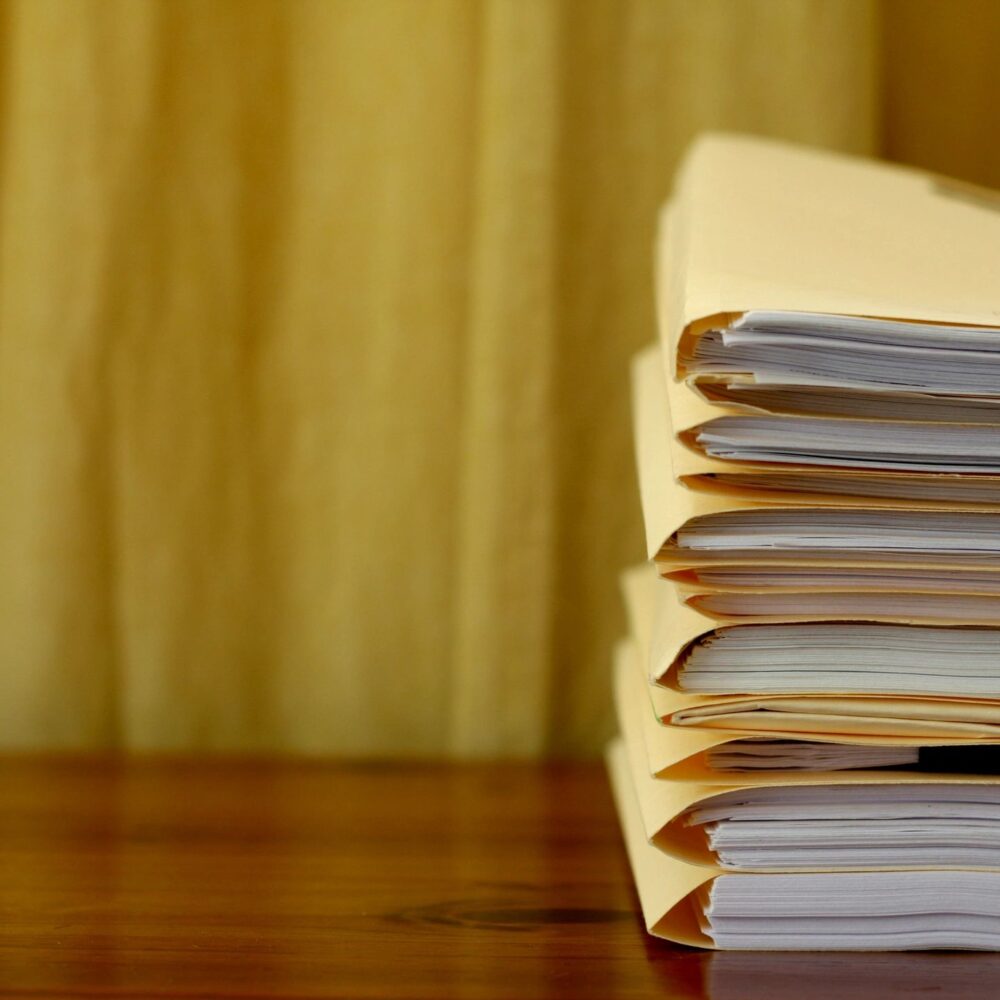 Code of Federal Regulations
Registry and procedures for transportation workplace drug and alcohol testing programs (DOT)
Federal Motor Carrier Safety Administration - Clearinghouse
Drug and Alcohol Clearinghouse – online database provides employers and government agencies with real-time access to information about CDL driver drug and alcohol program violations.
Labcorp Locations
Search Labcorp locations for a convenient laboratory to schedule your needed tests.
U.S. Department of Transportation
Procedures for transportation workplace drug and alcohol testing programs
Senior Addictions
Resource information regarding dependency and addiction among seniors from Parent Giving.
Substance Abuse and Mental Health
The mission of the Substance Abuse and Mental Health Services and Administration is to reduce the impact of substance abuse and mental illness on America's communities. Additional resources are available on their website.
Substance Abuse Professionals Directory
If a DOT employee has a positive test result, a refusal to submit to testing, or a violation that doesn't involve a test, they must complete a SAP return-to-duty process before returning to DOT safety-sensitive functions.